Breaking: CDC Reports A Rise In Brain Cancer Among Youth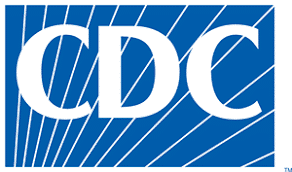 New data presented (see below) at the 2018 American Society of Pediatric Hematology Oncology Conference regarding pediatric cancer during 2001–2014 indicates an overall increase of pediatric cancers, mostly of brain andhepatic cancer.
Races and marches were organized this past weekend to "raise awareness", and pour more money into research.  I doubt that will be enough to help our kids Win the War on Cancer. I note that the article above does not make any connection between the overuse of mobile phone by kids and the growing cancer rate of pediatric brain cancer.
No connection is made either between pesticides and laden food (especially from Round up, the most used weed killer around the world, made of – recently recognized by the court- carcinogenic glyphosate).
Based on the current state, I am afraid that we are going to need Pao pereira for a long time! Research shows that it is not toxic, has a large spectrum of anti-cancer activities, and crossed the blood brain barrier, but unfortunately Pao pereira is so difficult to source that it will never be a global solution (See Winning the War on Cancer: an Epic Journey towards a Natural Cure). The best would be to take away those mobile phones and eat organic.  After all, an ounce of prevention is said to be worth a pound of cure!
CDC Finds Brain, Liver and Thyroid Cancers Increasing Among US Children 2001-2014