Dr. John Hall Lecture at A4M World Congress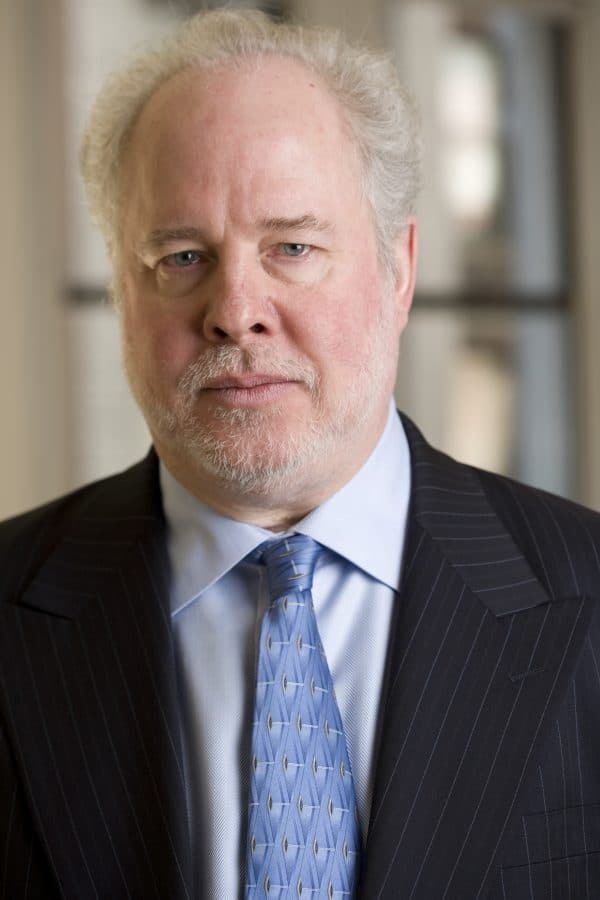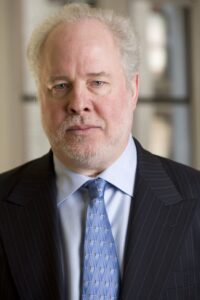 Dr. John Hall was at A4M World Congress on Dec 14 lecturing about Dr. Beljanski 's specific RNA fragments and presenting data from clinical studies showing how they are able to maintain a healthy level of white blood cells and platelets even on patients undergoing chemotherapy. The population studied where patients suffering from all kinds of cancers, already heavily pretreated and whose immune system was already beaten down. They were all at the limit of thrombocytopenia. None of the patients who received the RNA fragments had to delay their chemotherapeutic.
Dr. Hall's lecture was very well received by an attendance of health professionals interested in an integrative approach to cancer and generated many excellent questions.