Earth Day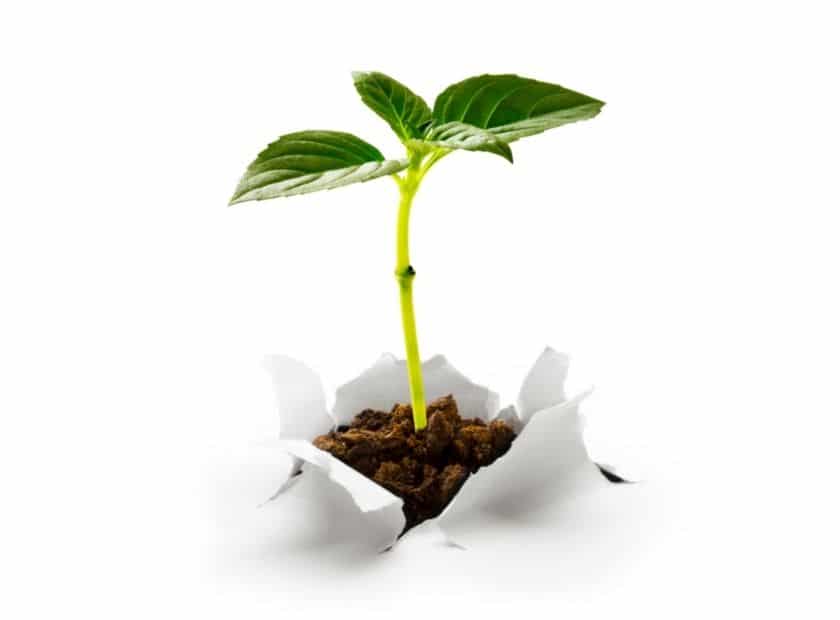 The health of the earth is inseparable from our own health (we cannot separate the two). However, the earth is sick and therefore it makes us sick.
The earth is polluted and is very depleted in minerals. Moreover, we have been poisoning it for decades with fertilizers and pesticides because we favor short term profits without realizing the long-term costs on our health.
Decades of DTT, glyphosates, phthalates, nitrates, etc., resulting in the pollution of groundwater and grass that animals graze on (including those raised in free-range and/or organic farms) induce cancer and other manufactured epidemics whose success is inversely related to the weakness of our immune systems, which are just as impoverished as the earth we live on.
The Global Health Policy Disaster
After a global agricultural policy, we are now witnessing a global health policy that is a disaster for the ecology and the environment. For example, the BioNTech/Pfizer vaccine (the most widely used in the world) requires cooling (freezing) with hydrofluorocarbon gas (HFC) with emissions up to 23,000 times higher than CO2, having a direct effect on global warming.
It is important to note the environmental cost of transportation, storage, plastic vials and syringes (which are not recycled, but mostly wasted and thrown away), and how all the equipment of healthcare personnel (including surgical masks) impact our environment. What will be the long-term effects of this additional pollution?
The political choices at the global level are clearly not ecological. They are in fact the reflection of the economic choices of pharmaceutical and biotechnological companies investing massively to create "analogues," those molecules which almost, but not quite, imitate those of nature and which they can easily patent, thus constituting lucrative monopolies. Nature, which cannot be patented, is despised because it is not profitable.
It is therefore in an eco-responsible, natural and non-toxic dynamic that Maison Beljanski is committed to practicing fair trade and proudly supporting its local partners (since the company's creation). Our products are made from fair trade raw materials, providing the harvesters with a stable source of income, and an appreciation of their environment. The finished product is encapsulated in vegetarian capsules and packaged in recyclable bottles.
As for the packaging of our new Beljanskin® product line (tea and Ginkgo-based skincare products), it is naturally the choice of glass bottles that can be recycled indefinitely that was imposed.
It is urgent, more than ever, to take our health into our hands and to educate ourselves on another traditional approach to agriculture and health.