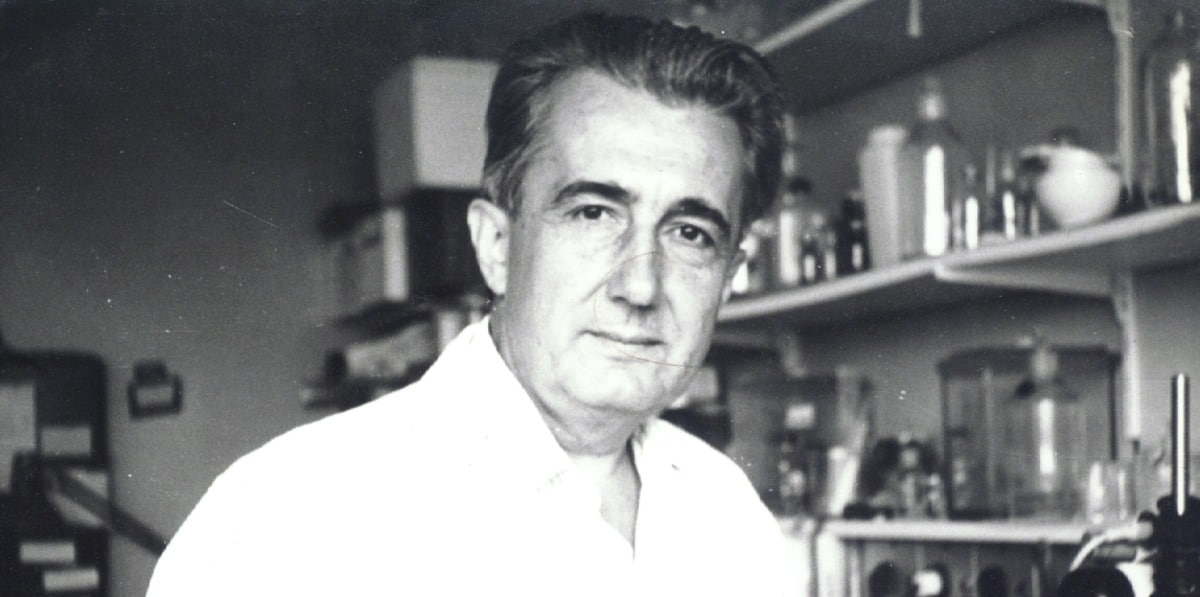 In the Eye of the Media
It is amazing that more than fifteen years after his death. Dr. Mirko Beljanski still commands the attention of the International media. Recently there were three articles published about him in less than a month.  This recognition is ultimately a tribute to Dr. Beljanski's breakthrough discoveries.
"Alternative Santé", a prestigious French magazine dedicated to health, published an article written by Dominique Vialard. The detailed and well-documented article simply tells all about the "case".
"Rose Magazine", a French publication committed to cancer published 5 lines of text crammed with inaccuracies and misinformation.
On the contrary, let me first point out that my father had not been convicted in 1994 for illegally practicing medicine. To the contrary he was acquitted of this charge. Secondly, my father was unfortunately diagnosed with cancer at the time his products were not available in France, and therefore could not benefit from the well-known synergistic action with chemotherapy. Finally, the article states that the Beljanski® products only serve "to counter the side effects of chemotherapy" which is total disinformation.
In addition to the 99 scientific articles published by Dr. Beljanski, all recent research demonstrates the many benefits of all the products he developed.
• Beljanski's RNA fragments are indeed useful for maintaining the level of platelets, which can be reduced in case of chemotherapy.
• Recent research confirms that Beljanski's Pao pereira extract may be effective against prostate, ovarian and pancreatic cancer cells.
• Similar effectiveness with the action of Rauwolfia vomitoria was also confirmed by recent publications.
• While nothing has been published in the United States about the golden Ginkgo extract, Mirko Beljanski has published about its benefit in protection against radiation-induced fibrosis.
It's a disgrace that a publication such as " Rose Magazine " which read by so many people, does not properly check its facts and write objectively!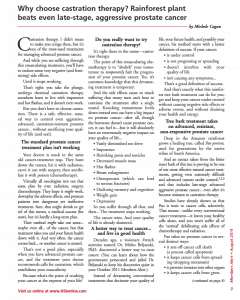 And while "Rose Magazine" glares in the practice of publishing misinformation, at the same time in the United States, Health Science Institute (HSI) produced an article dedicated to the last scientific study conducted at Nanjing University about the effectiveness of Pao pereira extract, even on advanced prostate cancers that are no longer responsive to hormone therapy.
It is well known that cancer cells can become resistant to anti-hormone treatment, leaving many patients with few therapeutic options, and this latest paper could give hope to many.