Georgetown University Presentation

Natural Connection: Changing the Face of Cancer Research
I had the honor of virtually speaking to the students of Georgetown University about the work of my late father Dr. Mirko Beljanski and The Beljanski Foundation. The overall mission of the Beljanski Foundation is to study and share knowledge of effective non-toxic natural answers that work both alone and in synergy with traditional western medicine to cure cancer and other chronic diseases the natural way. Sharing this information with others is what drives me. I have been traveling all over the world since the 1990s speaking to all types of people about the research conducted on Pao pereira, Rauwolfia vomitoria, Golden Leaf of Ginkgo Biloba, RNA fragments and OnkoTea, but there was something incredibly special about being asked to speak to the students at such a prestigious university. There was no way I was going to pass up this opportunity to speak to the young generation who represent the future of medicine. If the importance of acknowledging and studying what Mother Nature can offer to us gets forgotten, there will be no alternative left to the all-chemical approach that has flourished since the 19th century. What the Beljanski Foundation is doing is offering the opportunity to research in an academic environment the benefits of select natural compounds, then making sure that the results are published and available to all through its website.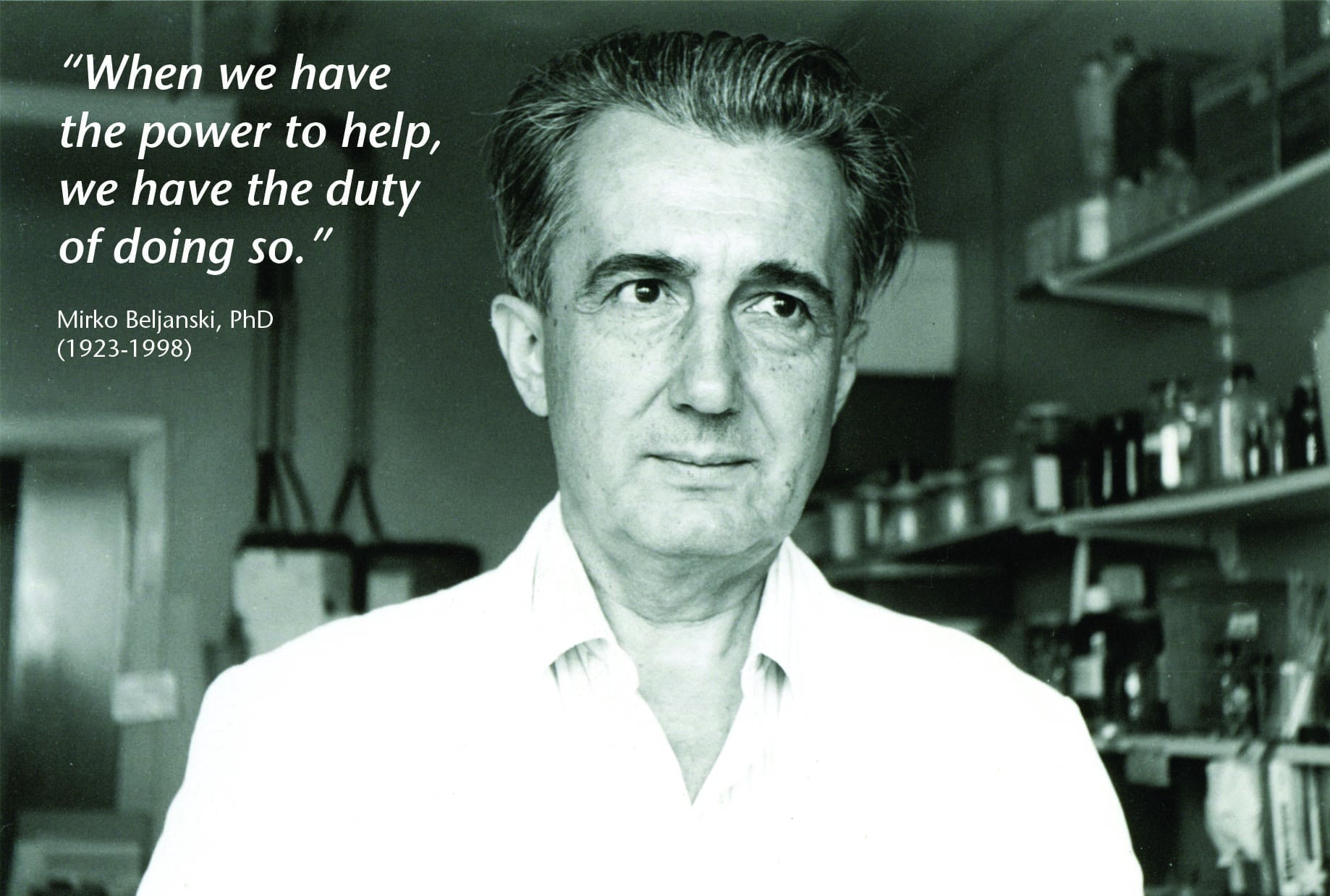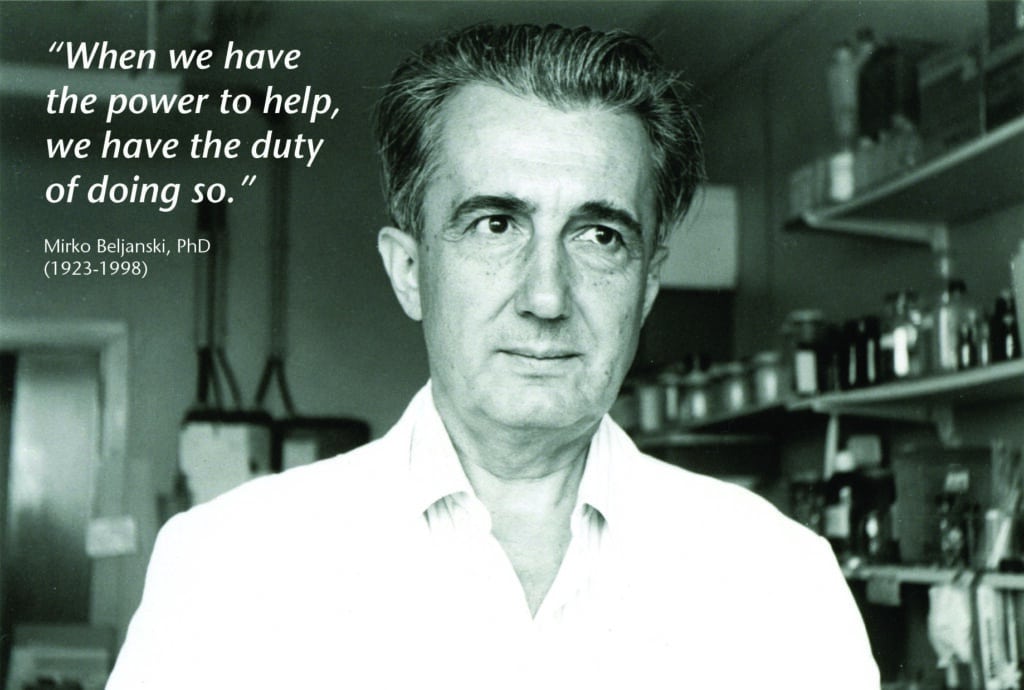 As Dr. Beljanski said, "When we have the power to help, we have the duty of doing so." Nixon declared the war on cancer in 1971. Here we are 50 years and billions of dollars later and there is still so much work to be done. People need to know about all possible options to fight and beat this disease, not just what mainstream medicine has to offer. Our work gives people treatment options and the students at Georgetown really understood this important topic.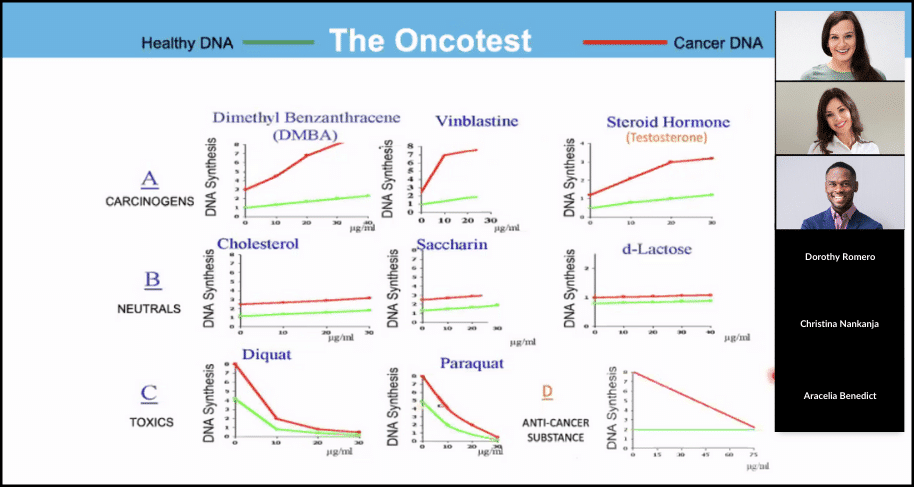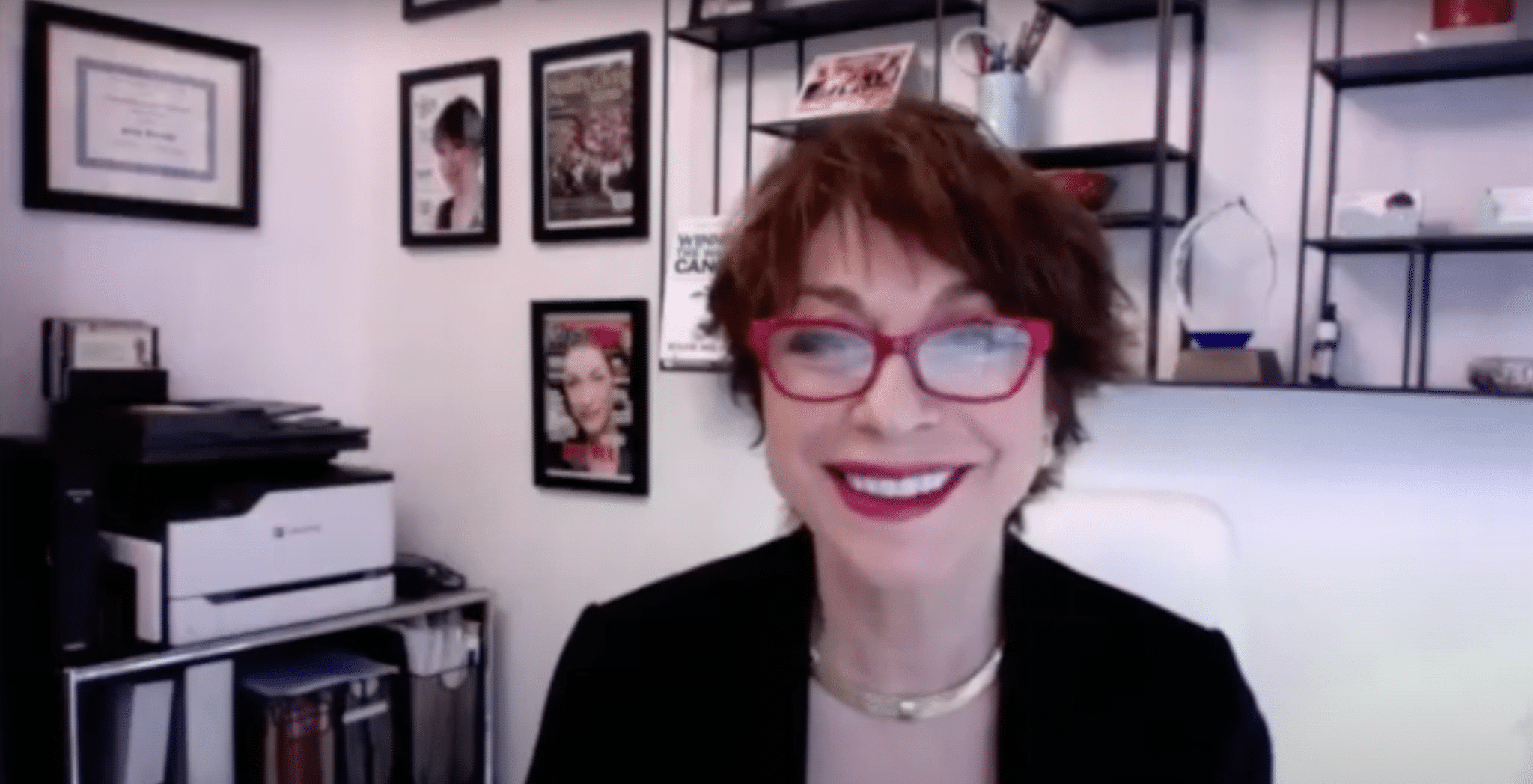 After my initial presentation, the students spent 45 minutes asking me questions ranging from the Foundation's activities to what it takes to be a leader, a CEO, a woman and a first generation immigrant at the same time. They asked how to set priorities. Visibly they were not only interested in learning about the science, but also to be inspired. I definitively hope that I have emulated some vocation here, and the Foundation looks forward to welcoming those who have expressed a wish to spend their practicum with us. Thank you Georgetown for having me speak to the students. It was truly an honor and I am happy to have made an impact on the students.