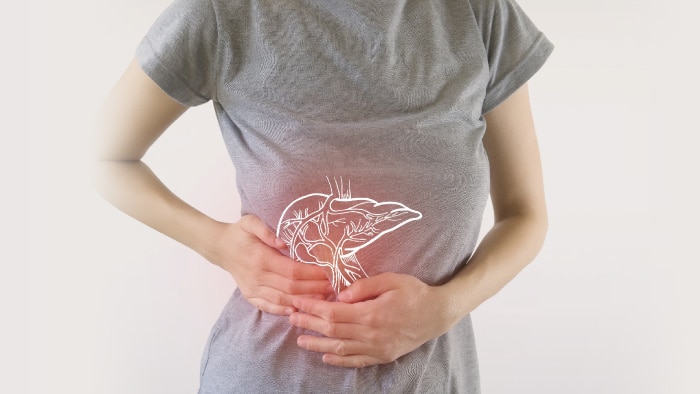 EC Nutrition: Liver Cancer is on the Rise, but Help is on the Way
With more than 800,000 people diagnosed with liver cancer each year around the world, liver cancer incidence and death rates are on the rise. Death rates for chronic liver disease and cirrhosis in people age 45 to 64 years in the United States increased by 31% between 2000 and 2015. The risk factors include human hepatitis B virus and human hepatitis C virus chronic infections, cirrhosis, fatty liver disease and diabetes, alcoholic cirrhosis, as well as aflatoxin and aristolochic acid exposure. At present, surgical resection is still the first line treatment, but the cancer comes back in about 70% of patients.
This is the bad news. Now for the good news…a lot of them!
You can get proactive with your liver health, with a number of ingredients that are beneficial to liver health.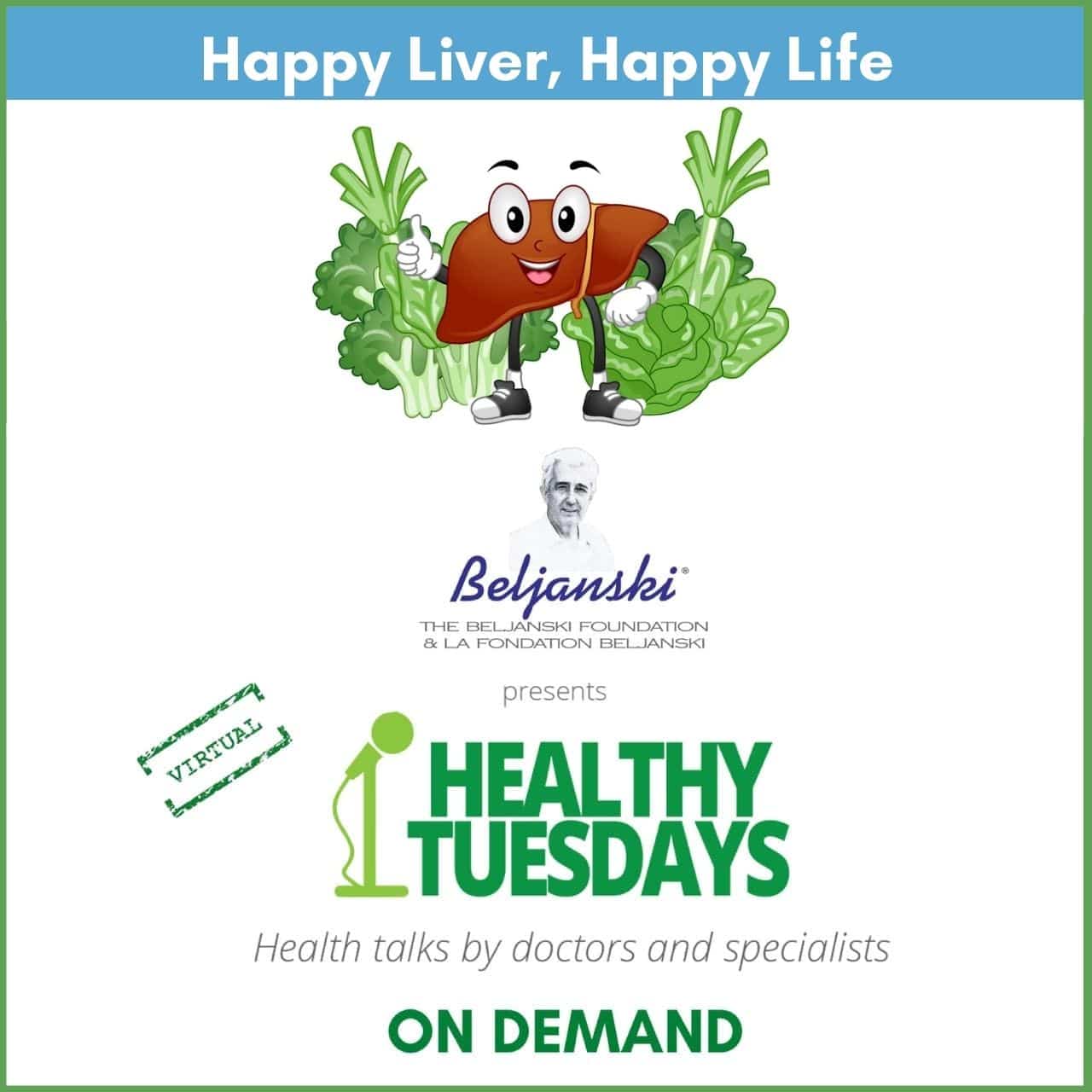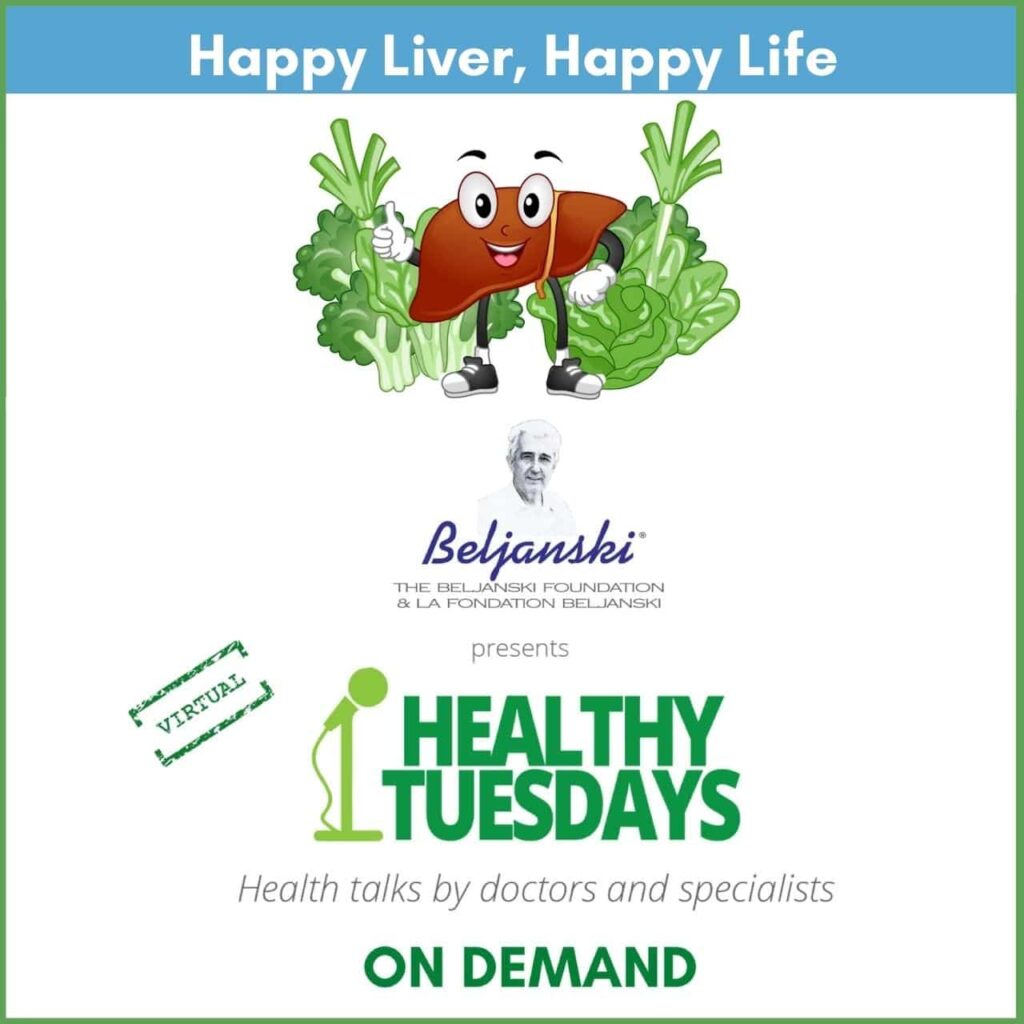 HAPPY LIVER, HAPPY LIFE
ON DEMAND EVENT
This event featured the latest information on the topic:
Happy Liver, Happy Life.
Sylvie Beljanski and Dr. Christopher Trahan shared information and provided people with a unique perspective on the topic that they won't find anywhere else!
We invite you to watch the event recording on demand.