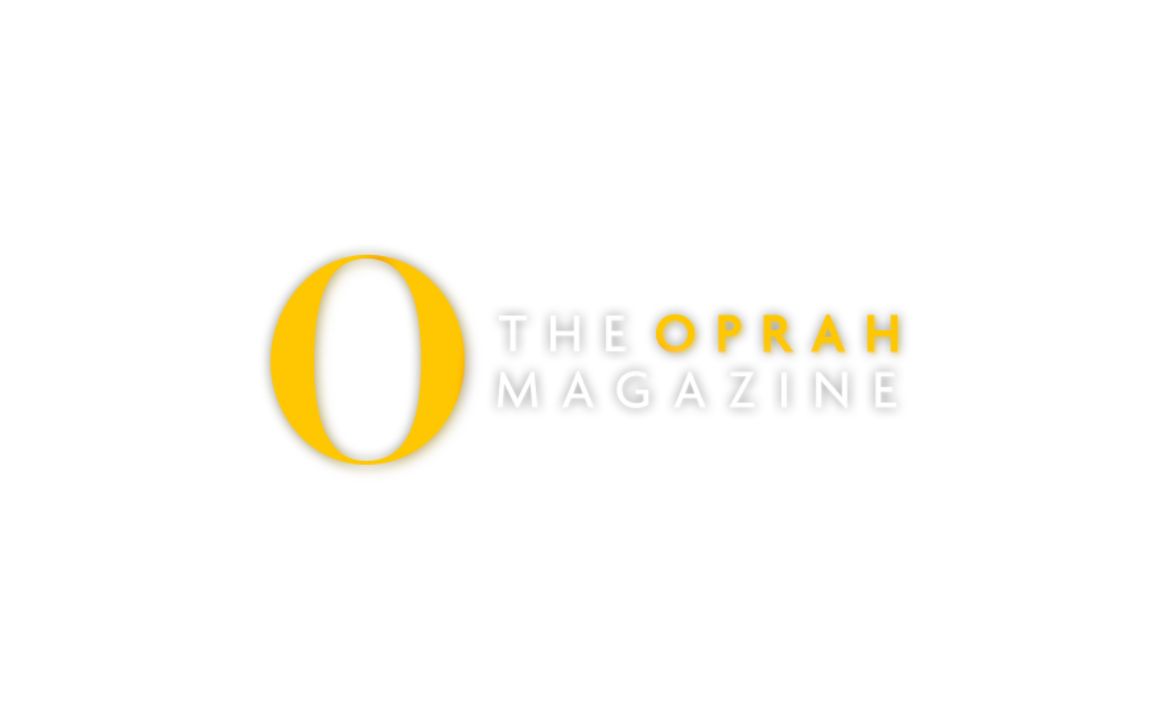 My 20 minutes with the Oprah magazine Beauty Editor!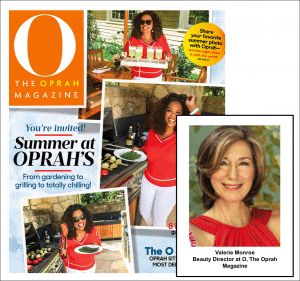 Last week, I ventured to the beauty floor of Saks Fifth Avenue's New York flagship store for its fourth annual national Beauty Editors Day and the 25th anniversary of the Look Good Feel Better program.
The event was meant "to help women undergoing cancer treatments to lift their spirits and self-esteem through complimentary beauty consultations and workshops." It was the opportunity to meet with the top beauty editors from some of the most renown print and online publications in the country. Because I am a follower of Oprah's Supersoul Sunday Program, I requested an appointment with Valerie Monroe, Beauty Chief Editor of O, The Oprah Magazine. In a crowded tea room turned press room for the occasion, Valerie generously gave me about 20 minutes of undivided attention, listening to the story of the Beljanski Foundation, and the natural approach to cancer. She seemed genuinely interested, and I left her with a copy of Dr. Coles's book Extraordinary Healing. I hope she will find it interesting.
But the best part was…to be complimented on my skin…. by a beauty Editor!  I just could not believe it!  This is a real statement on the benefit of French Secret® skincare, and today, I had to send her a handful of samples.  I will let you know if something comes out of it.