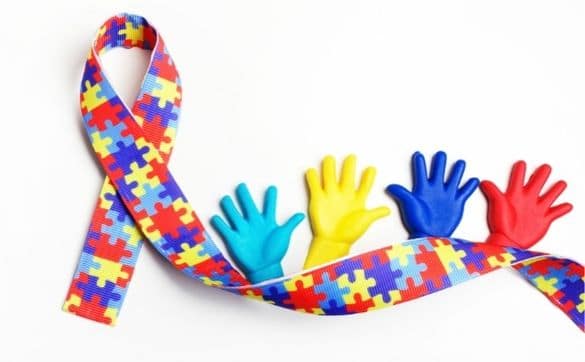 Vaccines and Autism – New Evidence
I have already published several times about vaccinations, and the resulting assault on children's immature immune system as well as the dangerous increase of aluminum  (a common vaccine adjuvant used to increase vaccine's shelf life) circulating in our bodies, two possible links to autism.   Pharmaceutical companies and the medical establishment have claimed for years that there was no connection between vaccination and autism, and provided no serious explanation for the ballooning of childhood development disorders (From one out of every 2,000 children was diagnosed with autism in the 1970s and 1980s to one in 150 children nowadays).
The American branch of the Alliance for Natural Health ANH USA, an international organization dedicated to promoting natural and sustainable health, reports in its latest newsletter that, according to a recently published a study, autistic children have up to ten times more aluminum in their brains that what is considered safe in adults (see below).
ANH-USA has opposed and defeated bills that either mandated certain vaccines or eliminated exemptions to vaccination in over two-dozen states, including: CA, CO, CT, DE, HI, IA, IL, IN, MA, MD, ME, MN, MO, NE, NJ, NV, NY, OH, OR, PA, SD, TN, TX, VA, WA, WV and I fully support this approach.
This year again, I will decline all offers of flu vaccination – even for free! (come on, you really think that pharmaceutical companies have a sudden access of generosity?) and choose instead Pao pereira to boost my immune system.