World's Most Expensive Drug
How much will your medical treatment cost tomorrow?  The article below gives a glimpse of what is to come in the world of healthcare, as the FDA just approved the world's most expensive drug.
https://anh-usa.org/fda-just-approved-the-worlds-most-expensive-drug/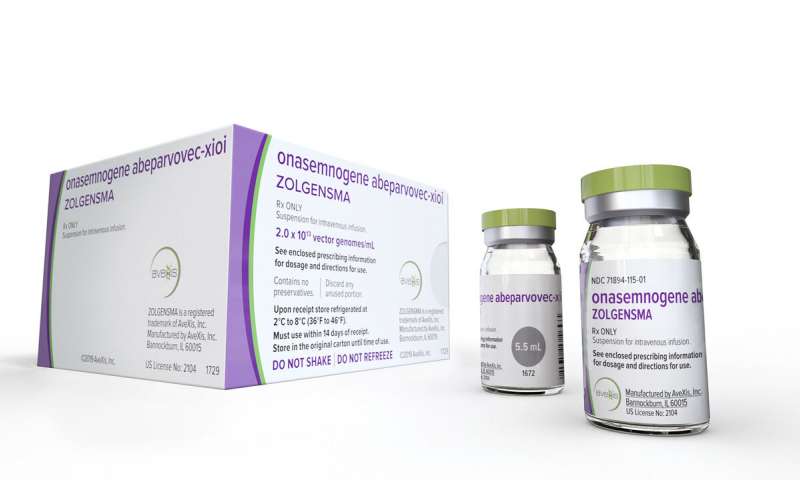 This article, written by ANH (Alliance for Natural Health) presents the case of a new drug designed for a rare disease.  However, this is just another example of record-shattering drug pricing . The "sky is the limit" drug prices have now become the norm, and considering that the number of cancers and other immune diseases is expected to double globally by 2030, that means a massive transfer of riches will happen in the coming years. Already powerful pharmaceutical companies, will become even more rich and powerful.
The less fortunate of us will have to turn to other forms of therapies…more affordable.  They will have to learn about the science behind powerful natural products, learn about the wonders of proper nutrition and self -care. And this may very well be a blessing in disguise. After all, why would we ever want to buy the world's most expensive drug?