Book Sylvie Beljanski
as a Speaker
Whether a current cancer patient or caregiver, a survivor, a researcher, an author / speaker, or a physician, Sylvie's story and information is ground-breaking, exciting, and essential to know.
– Annie Brandt, Best Answer for Cancer Foundation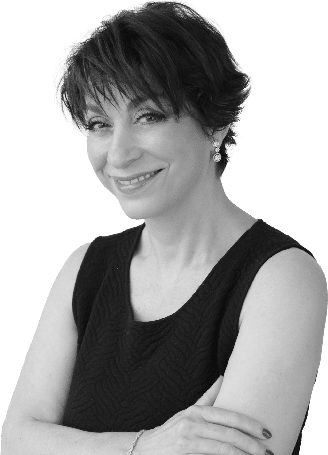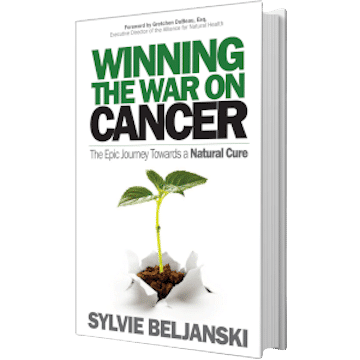 Sylvie Beljanski is giving 100% of all her speaker fees and author proceeds to The Beljanski Foundation to support Cancer Research
Hosting a Virtual Event?
Contact Sylvie to Speak!
Please use this form to contact Sylvie Beljanski about speaking engagements or interview opportunities.
For any other inquiries, please click here.
Learn more about natural, non-toxic approaches to cancer and other chronic diseases at one of the following upcoming events organized by
Sylvie Beljanski, The Beljanski Foundation or our Partners in Health.
We can't wait to see you there!
"Here we learn a lot of science things but in a way that directly complements and contributes to how we might live. What a difference this evening made. I have a worth of information I just wasn't privy to prior!"
"I really thought that I knew a lot and tonight I realized that there's such a deep well. There was so much content and so many tools. It was fantastic."
"Loaded with intrigue, betrayal, abuse of power, as well as fearless love, heritage and determination, this book will inspire you. It will amaze you. And could very well cure you."
"Beljanski's story is critical, not just for those with cancer and AIDs, but for all of us, because either we, or our family members, now or in the future, need natural medicine to thrive."
"If somebody come to ask me how to learn more about cancer and treating cancer I would definitely recommend Sylvie."
"It makes you want to learn more about Sylvie's methods because it's so studied and it's so in depth…"
"Very good activities targeting the big problem with our pharmaceutical monopolistic lobbies... keep up your great work!"
"Pao Pereira is helping people return to good health thanks to YOU! Thanks for all you do."