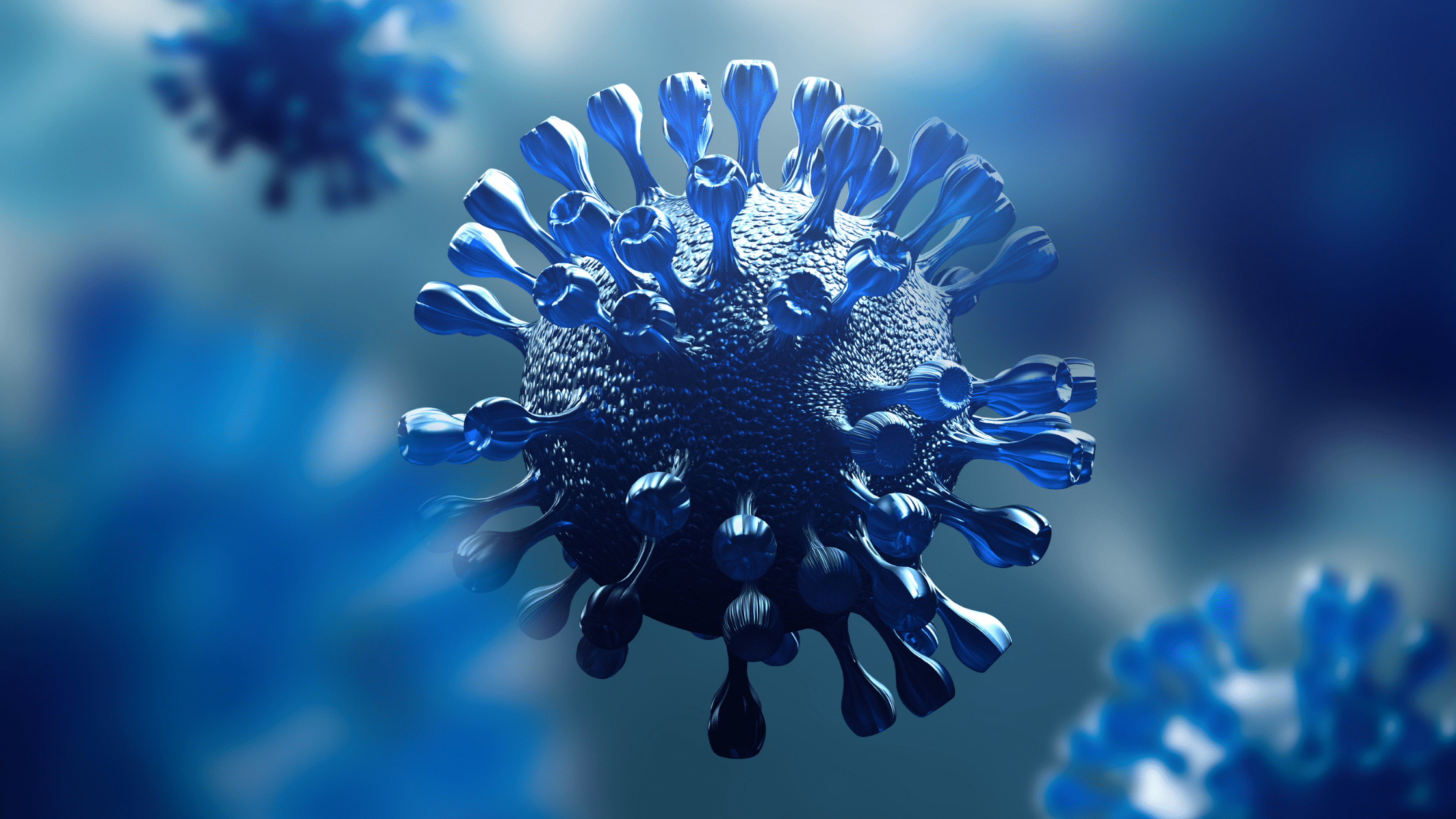 Cancer & COVID-19
While it is fair to say that everyone's life has been disrupted by COVID-19 (coronavirus), we need to recognize that, the virus is not striking everybody with the same severity. People who are healthy and have a good immune system are much better off than those who have underlying conditions.
As the American Cancer Society puts it "people who have cancer or who are getting cancer treatment often have a higher risk of getting an infection and infections can be more serious than in people who don't have cancer." This is because radiation or chemotherapy weakens their immune system.
According to TIME, "studies of cancer patients who become infected suggest that their death rate is higher—ranging from 13% to 28%—than those without cancer," (though these numbers continue to change as more data becomes available).
Fear of contracting the coronavirus in healthcare settings has dissuaded people from getting properly screened and diagnosed. This will result in fewer cancers being detected, and official numbers of cancer rates may look like they have dipped for a while. However, when those patients are diagnosed at later stages, their cancer will be more difficult to treat. This could have a lasting impact resulting on a noticeable increase of cancer rates and deaths in coming years.
In an article published in Science, Dr. Norman Sharpless, director of the National Cancer Institute (NCI), laments that COVID-19 (coronavirus) has disrupted cancer research, shutting down laboratories and slowing down clinical trials. She predicts that the pandemic could result in almost 10,000 extra deaths in the next decade. "Ignoring life-threatening non-COVID-19 conditions such as cancer for too long may turn one public health crisis into many others," warns Sharpless.
When everything stops working as expected, it is time to reevaluate how we think about the way we support our immune systems and embrace new strategies to possibly make things better. It is time to focus on natural substances like Pao pereira, an extremely powerful tool, because it is multi-tasking.
In the early 80's, a specific extract of Pao pereira - a tree native to the northern part of South America – was developed by French biologist Mirko Beljanski. According to Memorial Sloan Kettering Cancer Center's website, the extract exhibits numerous benefits:
Studies done in vitro and in animal models using the bark extracts indicate antimalarial (1), antinociceptive (2) (11), and anti-inflammatory (11) effects, as well as anticholinesterase activity resulting in reversal of cognitive defects (3). This property is being explored as a potential treatment for Alzheimer's disease (4). Flavopereirine derived from Pao pereira demonstrated activity against leishmaniasis in vitro (13).

The anticancer potential of pao pereira has also been investigated. In preclinical studies, the bark extracts demonstrated antitumor activity and enhanced carboplatin effects in ovarian cancer cells (5). It also suppressed the growth of prostate cancer (6) (7) and pancreatic cancer cells along with potentiating gemcitabine effects (8), and inhibited pancreatic cancer stem-like cells (12). Clinical trials have not yet been conducted.
Actually, a clinical trial was conducted on Pao pereira extract, but not on cancer.  In 1994 the results of a French clinical trial performed on people with AIDS and treated orally with Pao pereira for 12 months, was published. The results confirmed the safety of the extract, the improvement of lymphocyte subpopulations (T4 / T8 ratio) and positive indications along various other parameters. During this trial, patients did not develop opportunistic diseases so common with other therapies (13).
This clinical trial came on the heels of Dr. Beljanski's work on Pao pereira's ability to inhibit the replication of RNA viruses in different species, ranging from plants (TMV), to birds (AEV) and cats (FIV).
COVID-19 is also a RNA virus, but no study has been made possible at this time to test the effectiveness of Pao pereira.  However the Beljanski Foundation has received some testimonials offering anecdotal evidence of benefits.
References :
1 – 12. https://www.mskcc.org/cancer-care/integrative-medicine/herbs/pao-pereira
13. "Tolerance and Feasibility of a 12-Month Therapy Using the Antiretroviral Agent PB100 in AIDS-Related Complex Patients." D.Donadio et al. Dtsch.Zschr.Onkol. 26, 6 (1994).