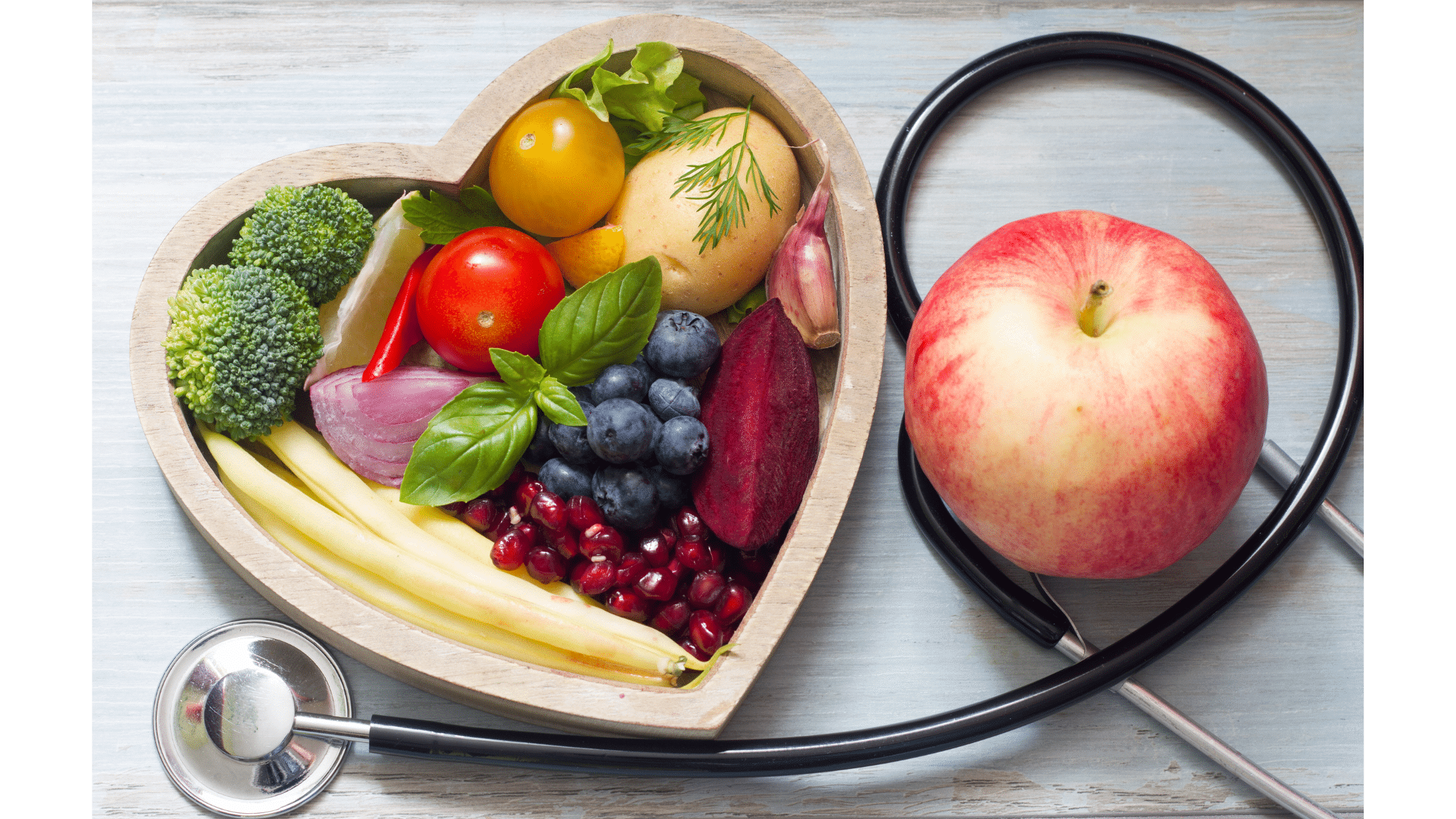 Food is Our First Medicine
Food is our first medicine. Every time we choose to put something healthy in our mouth, we will nourish our cells, and just as importantly, we save ourselves from the temptation of something unhealthy. And manufacturers have made a science of presenting us with unhealthy – but oh sooo savory – treats. However, within the healthy category, not all treats are equal. Some are extremely healthy, but long or burdensome to prepare (think chicken soup made from scratch). Others are more about convenience than serving a real health purpose. And of course, everything in between goes.
The retail sales growth of natural food and beverage products is one of the most dynamic segments of the overall food and beverage market, credited in 2019 with a robust 5% growth, compared to 1.5% for the total food and beverage retail market. This kind of growth is spurred from the combination of innovation and savvy marketing, two things that have often little to do with the healthiest choice. "Wellness shots" are a good example: extremely popular, they are touted to provide a high number of vitamins, minerals and antioxidants. "Pre-packaged wellness" is certainly an appealing promise for all those looking to get healthier in non-pharmaceutical, quick, convenient ways.
In fact, they offer some condensed versions of cold-pressed juices, with the addition, sometimes, of drinking vinegars. Sure, popular ingredients like, wheatgrass, ginger, or apple cider vinegar are a better choice than sugary fountain drinks, but the amounts of vitamins and minerals are typically so small that they are not a substitute for taking a multivitamin.
The problem with the wellness shots is not the main ingredients they are advertised for, it the other ingredients: the added sugar or fruit juice that may lead to excess calorie intake and blood sugar issues, when consumed in quantity. Additionally, there is the issue of the preservatives (ascorbic acid, citric acid, benzoic acid, sorbic acid). Without the preservatives, any liquid filled with sugar is the perfect medium for bacteria growth.
Powdered forms, although a little bit less convenient since they are not ready for immediate consumption – instead they require to stir the powder in a glass of water, are a better way to easily add plenty of vitamins and minerals in your everyday diet. The dehydration process allows quality brands to offer formulas without added sugar and preservatives. My favorite, called "Recipe for Health" is made of powdered organic fruits and vegetables, no added sugar, no GMO. It comes in a pouch of 21 packs so you can carry one in your bag for daily consumption. It just needs an 8oz tall glass of pure water, which, by itself, is a source of goodness.